Total Body Care for Athletes
Every person is an athlete. Period.
And being an athlete means we need to take care of our bodies.
We design products to help you take care of your body's most demanding challenges.

From hydration to cleanliness – our mission is to keep your mind and body strong so you can perform at your best and feel great doing it.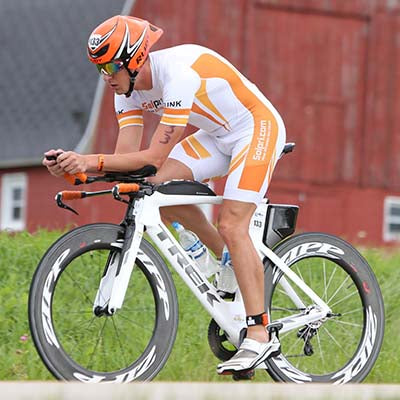 ---
The Perfect Personalized Hydration Strategy
Having the perfect workout or race starts with getting your nutrition right.
Knowing exactly what your needs are is the first part of the battle.
That's where Solpri's Sync Hydration System is the perfect fit to personalize your hydration.
---
Take The Sweat Test
How much salt we lose in our sweat is mostly genetic.

Some people lose 10x more than others – it's personal!
Take our at-home sweat test to know your personal hydration needs. We will pair you with one of our 3 concentrations of sport drink mix AND show you how to adjust it to match your sweat losses.
Keep Your Mind & Body in Sync
After you've taken your sweat test and gotten your first bag of drink mix – grab your next batch of Sync drink powder to keep performing at your best level.
---
Personal Care Products Crafted by Athletes for Athletes
For Swimmers & Triathletes
Solpri Swim series protects your skin from chlorine by breaking it down naturally, with Vitamin C.
The swim series products work best in three steps
Use the shampoo/body wash to eliminate chlorine on your skin and hair with a big dose of Vitamin C
Begin restoring moisture to your hair with the plant-based conditioner
Zap any missed chlorine with the Vitamin C lotion and moisturize your skin back to its happy healthy self.
For Everybody
The Shield series is designed to do one thing: effectively wash away fungus and bacteria before they effect you.

Our special blend of essential oils including lemongrass, tea tree, eucalyptus, lime and orange have been balanced to effectively kill off fungus and bacteria.
The 100% Satisfaction Guarantee
Our guarantee is simple: our products will work to your satisfaction or we'll send you a 100% refund including shipping.

Plus, because we know you hate going to post office (sorry postal workers), you don't even have to return any product.

Just send us an e-mail or give us a call and we'll take care of you.
The Smart Athlete Podcast
Every Friday new athlete guests from amateur to world champions come on the Smart Athlete Podcast to share their stories, wisdom and experience to help you be the best you can be. And just have a good time while you're doing it.
Runner's High – The Show
Every Tuesday & Thursday Solpri's Founder discusses running and endurance sports on camera and in a post.

Check out our most recent topics below.
---
The Skin Rash That Started a Company
Over a winter of indoor training in the pool I developed a skin rash around my eyes.
Eek.
Was it the goggles? Nope. It was actually the chlorine combined with the dry weather that had lead to my itchy red irritated skin around my eyes.
So I tried one product, then another and another. Some of them worked… kind of. But they would actually make my skin sting or be irritated while getting rid of the chlorine. I knew I had to come up with something better.
Thus Solpri's swim series was born. A gentle formula that's skin safe, avoiding sulfates so your skin isn't irritated, while utilizing a high dose of vitamin C to get rid of the chlorine and nourish your skin back to health.
So I've been there with you. The itchy irritated annoying skin that bothers you all day and won't go away even after you shower.
Now I've expanded my mission beyond just swimmers and triathletes. I'm set on helping all athlete's mind & bodies stay healthy so you can proudly show off all the hard work you've put in.
I'll see you out there.
-Jesse Funk