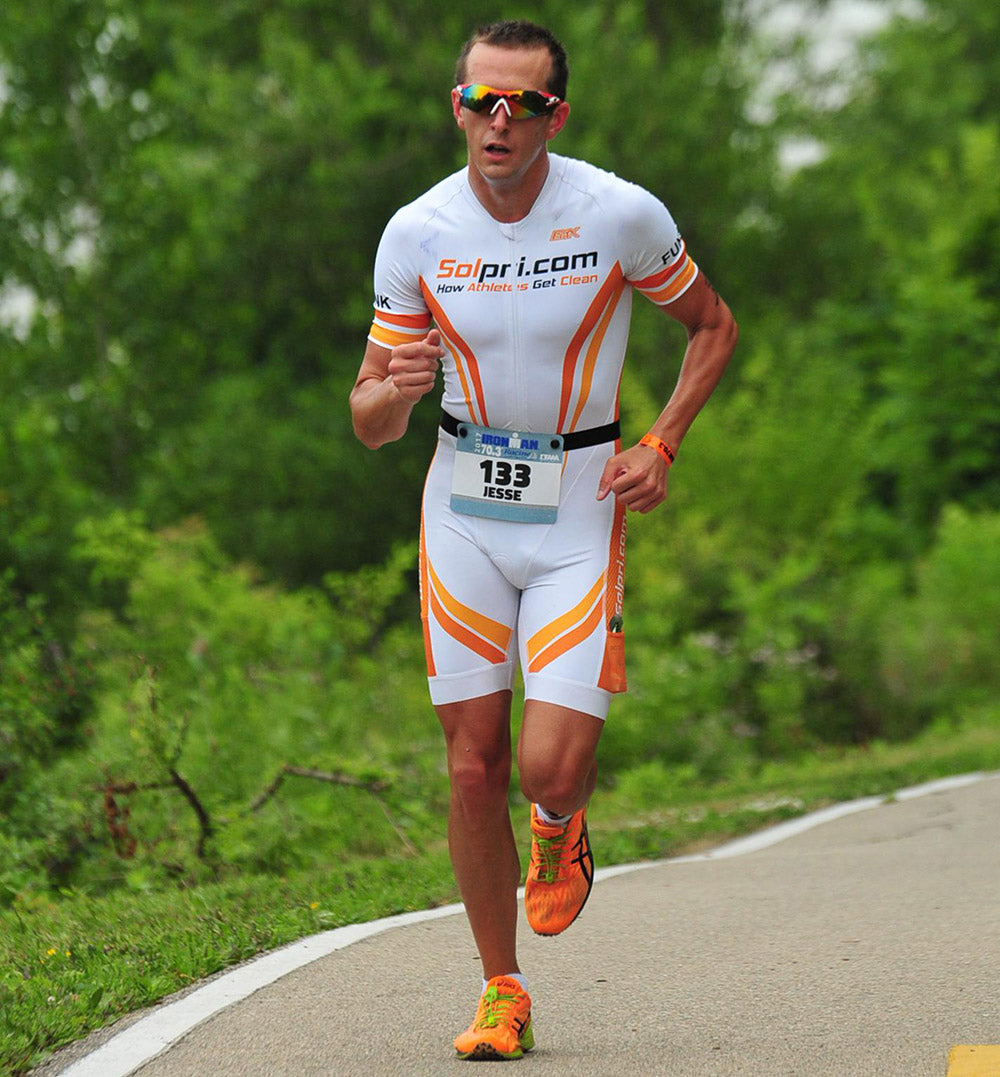 Personal Care Products for Athletes
Look & Feel Your Best When it Matters Most
The Skin Rash That Started a Company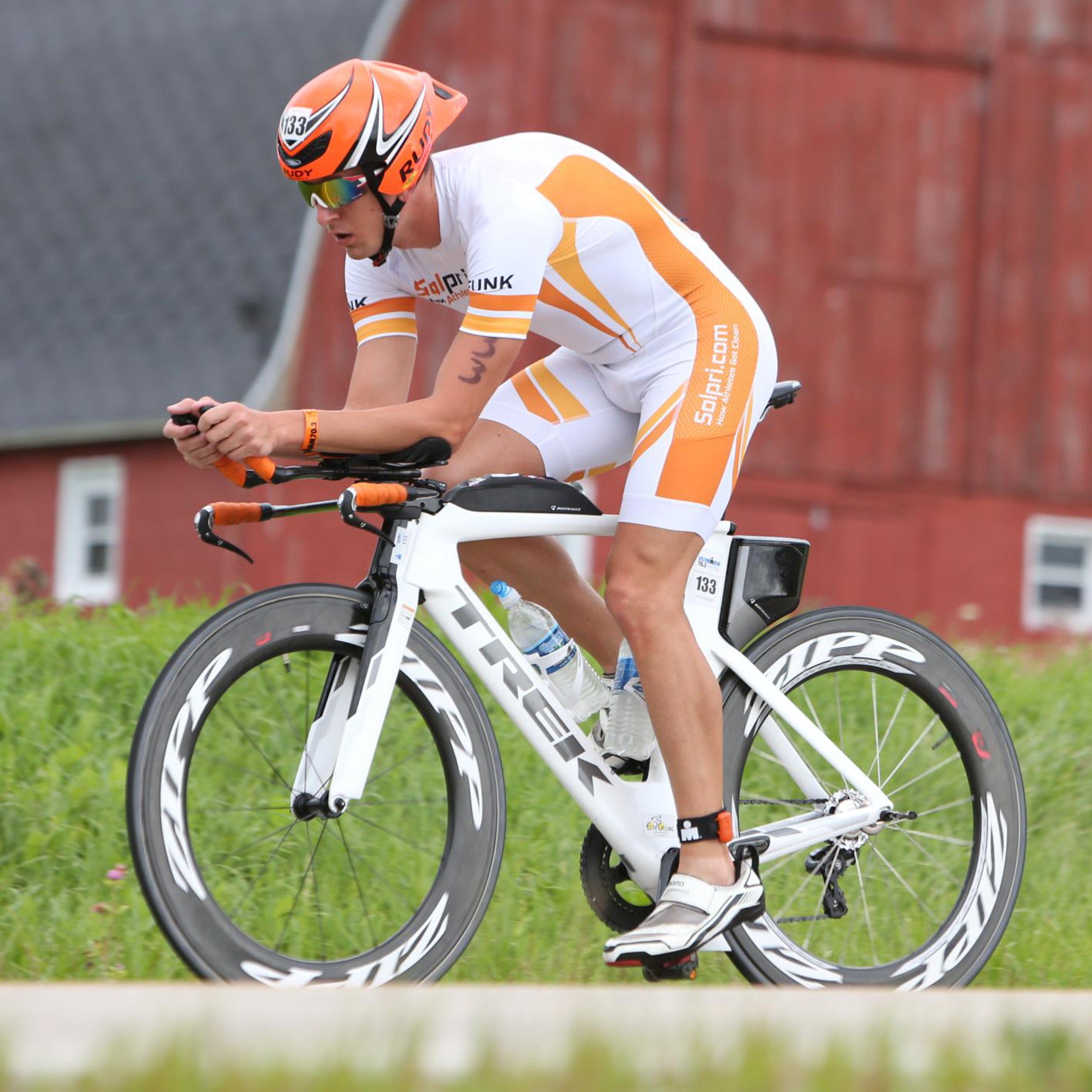 Over a winter of indoor training in the pool I developed a skin rash around my eyes.
Eek.
Was it the goggles? Nope. It was actually the chlorine combined with the dry weather that had lead to my itchy red irritated skin around my eyes.
So I tried one product, then another and another. Some of them worked… kind of. But they would actually make my skin sting or be irritated while getting rid of the chlorine. I knew I had to come up with something better.
Thus Solpri's swim series was born. A gentle formula that's skin safe, avoiding sulfates so your skin isn't irritated, while utilizing a high dose of vitamin C to get rid of the chlorine and nourish your skin back to health.
So I've been there with you. The itchy irritated annoying skin that bothers you all day and won't go away even after you shower.
Now I've expanded my mission beyond just swimmers and triathletes. I'm set on helping all athlete's mind & bodies stay healthy so you can proudly show off all the hard work you've put in.
I'll see you out there.
Jesse Funk
Shop Our Entire Store
Check out all the ways we can help you look and feel great